Guild After Dark PREMIERS! with The Holiday Radio Hour featuring Willamette Radio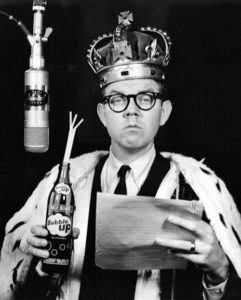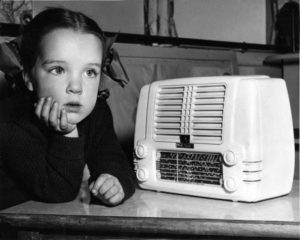 Workshop. Monday, Dec. 3, 7:30 PM, $15 at the door. Sam A. Mowry and his team (Todd Tolces, Chris Porter, Ava Anderson, Leah Yorkston; wonderful songs by Kurt Misar & Sam Gregory and Brad Beaver; sound by Martin J. Gallagher) will bring us wonderful radio stories from the golden age of radio, complete with sound effects!!!! Repeats Tuesday, Dec. 4, at 10:30am. $10 at the door.
Hear San Francisco's favorite daughter Candy Matson in the Jack Frost caper. The Battling Bickerson's in Christmas Eve. Then Fibber McGee and Molly tackle that closet when Fibber Snoops for Presents. and we finish up with Sta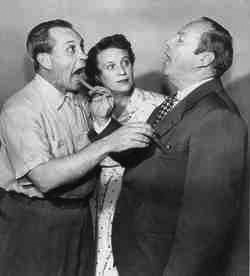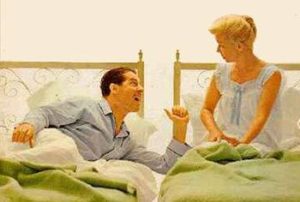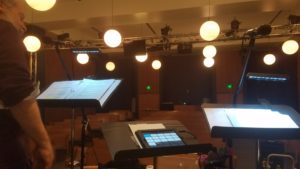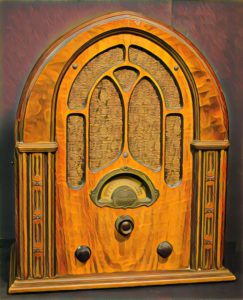 n Freberg's Christmas Dragnet. He is the master of Radio comedy.
I hope you can join us at either show. It should be a blast!