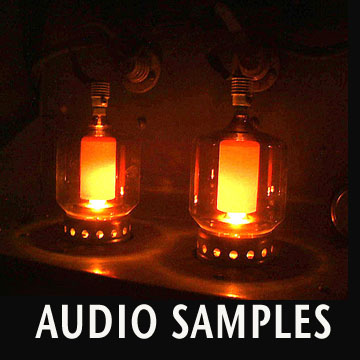 Enjoy a taste of Willamette Radio Workshop's finest.

The Outsider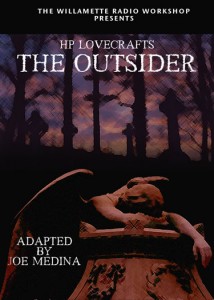 THE OUTSIDER is a collaboration between Sam A. Mowry and Joe Medina to explore the text of a Lovecraft story with the sound effects and production they bring to their work with Modern Audio Drama. This broadcast is a great example of how the Workshop keeps experimenting with original stories, existing texts and how we always look for new ways to tell stories with sound.
This production was originally broadcast on KBOO in October 2006.
The Outsider (6.51MB MP3, 16:38)
Through the Turnstiles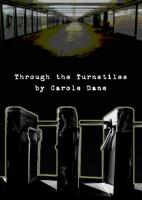 THROUGH THE TURNSTILES by Carole Dane is an original rumination on the need for human contact, set in a post-apocalyptic world in the not-too-distant future. The tragic events of 9/11 inspire this work that speaks most profoundly about what goes unsaid. An amazingly brief but deep work that has at its center the loneliness of our society, even after it's gone.
This production was originally broadcast on KBOO in October 2006.
Through the Turnstiles (4.83 MB MP3, 13:11)
HURF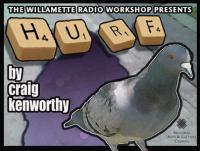 HURF, by Craig Kenworthy, is the story of two slackers who accidentally summon a death-dealing demon from another dimension while playing Scrabble. In a time of war with death a daily topic of the news, the question of why people kill and why people choose not to kill is of paramount importance.  HURF uses humor and Science Fiction to examine the question: is it ever okay to take a life?
HURF stars Scott Jamieson, Tim McKennie, Angela McKennie, Cynthia McGean and Sam A. Mowry.
Original Music and Special Sound Effects by Marc Rose.
Special thanks to Martin John Gallagher, David Ian and Tapestry Theater.
HURF was produced and directed by Sam A. Mowry.
The Wind That Shakes the Corn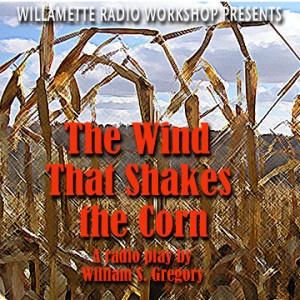 In honor of William S. Gregory's very successful adaptation of The Confessions of Dr. Jekyll and Mr. Hyde, we present here a short piece from "Two Tales of Terror," broadcast on KBOO.  We hope you enjoy this offering in the memory of Halloween, the story of a time when the people knew the land (and vice versa, as it turns out).
The show stars: Janet Penner, Kobal and Toni Lima, Cynthia McGean, James Lawrence, Sam A. Mowry and Chris Porter.
Original music by Martin John Gallagher.
Produced and Directed by Sam A. Mowry.